Le Bosquet campsite
ACTIVITIES & ENTERTAINMENT
Throughout the summer, our entertainment team organises a host of superb of activities and events. From morning 'til night, enjoy some magic moments with your fellow holidaymakers. Fun atmosphere guaranteed!
KIDS' AND TEENS' CLUBS
Every day, Le Bosquet campsite's entertainment team run the Kids' and Teens' Clubs. A program comprising manual or sporting activities so little ones and teens can enjoy some fun and games. A welcoming atmosphere with qualified organisers who'll adapt the activities to suit your children.
The clubs are divided into age groups, so your kids can have a great time and make new friends. In addition to activities at the teens' club, teenagers also have their own pavilion. Situated near to the playground, it has a Wi-Fi connection (payable).
Practical information :
Kids' club: 6-12 years
Teens' club: 13-17 years
Services only available during July and August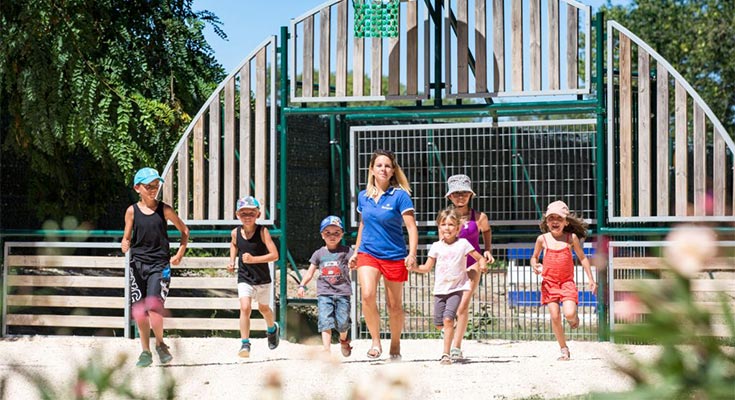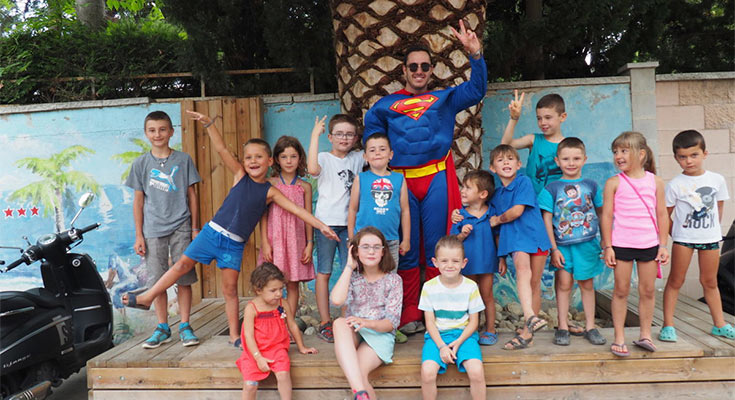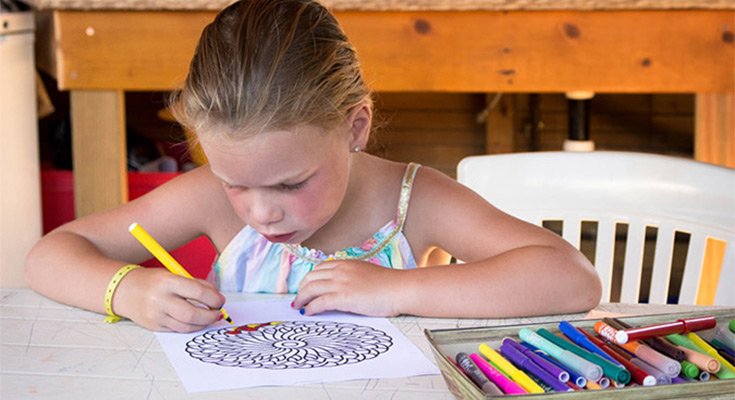 FUN ACTIVITIES AND SPORTS
Enjoy your favourite activities. In addition to walks, swimming or enjoying a lazy day, Le Bosquet campsite has plenty of activities on offer.
The campsite has a multi-sport ground, ping-pong tables, a pétanque court and a kid's playground. Several times a week our entertainment team holds sports competitions and tournaments for fun challenges between friends. Are you ready to rise to the challenge?
Our entertainment team will also turn the water park into a dance floor. Follow their impressive choreography and take part in games for an action-packed activity.
Le Bosquet campsite is twinned with Les Peupliers campsite. When you stay at our campsite, you can join in with the activities at Les Peupliers campsite: aquagym, zumba classes and other fitness activities!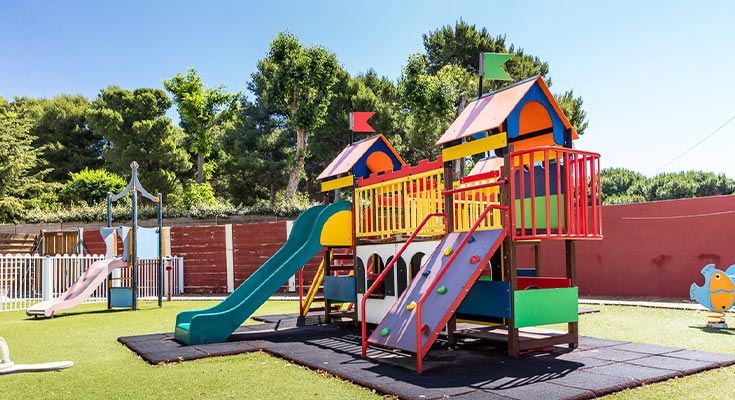 EVENING ENTERTAINMENT
The entertainment team at Les Peupliers campsite hosts a range of evenings during July and August.
After a day exploring, swimming and relaxing, head over to Les Peupliers campsite. Situated in La Marina de Canet complex, the campsite holds numerous evening activities. Enjoy shows and concerts for all the family, take to the dance floor, enjoy some karaoke or settle down and dig into a themed dinner.
Please ask at reception for further details on events being held during your stay.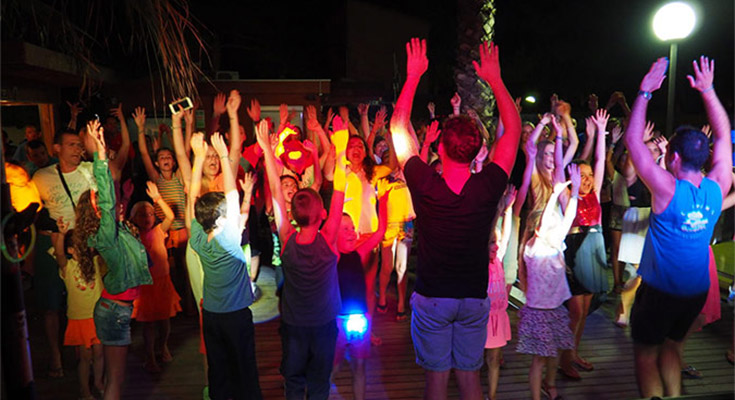 DISCOVER THE ACTIVITIES & ENTERTAINMENT OF LES PEUPLIERS CAMPSITE